Home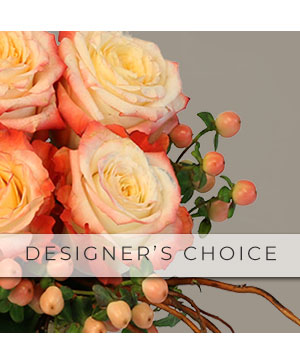 Designer's Choice
Flower Arrangement
We'll charm them with flowers! Our designers will create something alluring and delightful, perfect for anyone. We'll make sure it's a lovely and one-of-a-kind arrangement, made specifically for them. Trust us—we got you!
More Info
Located on the corner of 1st Avenue and Columbus Street, Downtown Fayette, Dana's Flowers is open Monday thru Saturday to serve your floral and gift giving needs. We are also available after hours as we understand the need for flowers may be anytime.
While we deliver to most local homes and businesses in the Fayette, Alabama area, we also provide daily delivery to Fayette Medical Center, Fayette Long Term Care, Nelson Funeral Home and Norwood-WyattChapel Funeral Home.